Lipap Systems Pvt Ltd is a 35 year old ISO certified consumables manufacturing company based in Mumbai, India. Lipap has been serving the labeling and barcoding industry with the highest quality of products and services PAN India and is the preferred vendor to several well known corporate and government institutions.
Lipap specializes in offering the best industry solutions by creating a cost effective eco-system of consumables and hardware ensuring our customers get maximum efficiency, low downtime and highest output. Our objective is to assist you in your manufacturing practices and thereby help improve by using our products for best track and traceability. Our products will integrate well with your workflow and follow from your assembly lines to managing your inventories upto your final supply chain.
We have a deep understanding and knowledge about various industries their applications. Using our solutions we are able to meet the most demanding and challenging applications successfully. Lipap offers a wide variety of self adhesive barcode labels. Labeling has come a long way and over the years the demand for labeling has become more challenging with the changing economic and physical environments. At Lipap we carefully study and analyze the requirements of each industry to offer the right combination of hardware, thermal transfer ribbons and self adhesive labels keeping the low running costs in mind.
There are more than 12 grades of barcode ribbons being broadly classified under Wax, Wax Resin and Resin ribbons. Solutions for specialized and extreme applications are also undertaken. We strive to offer our customers a right match of quality and price to ensure they receive the highest level of satisfaction from Lipap for their printing requirements. Our ribbons are from Japane and Europe and have been successfully tested and used over several years. They are also 100% compatible and print head safe with all major brands like Zebra, TSC, Citizen, Argox, Godex etc.
Lipap can offer all sizes, quantities and types of labels from destructible labels for security applications to high temperature usage. Blank and color labels for various applications are available. Thermal Trasnfer Ribbons from the basic Wax to the premium Resin grades for high end applications are available.
Lipap can also fulfill hardware requirements for barcode printers and scanners. We are a premium and authorized channel partner for all the major hardware brands in India including Honeywell, Zebra, TSC, Citizen, Sato, Argox, Datamax, etc. Lipap can set up, upgrade or add to your bar coding requirements. Our service technicians are always on call to offer our customers any technical assistance needed.
Have a look at our products page or send us an inquiry if you wish to receive any details about any of our products.
We provide outstanding customer care. In all geographic regions and market segments, the team is focused on four key tenets
Advantages

of working with Lipap
35+ years of expertise: Lipap is one of the few companies in India with several years of technical and sales experience behind it. We understand the market and customers needs and offer customized solutions to ensure you get the best mix of quality price.
OEM quality: Lipap has been an OEM supplier for printer consumables for several years, hence we understand the technical requirements needed for a world class top quality product. Anything that comes out of our factory is guaranteed to perform or exceed OEM quality.
Manufacturer: Lipap manufactures its consumables in house so you can be rest assured that you will get everything under one roof, this is to ensure that the right combination of products are being used by the customer, including hardware.
Guarantee and warranty: We take a lot of pride and responsibility in everything that we sell and offer complete guarantee for the products sold. We have a very low rejection rate for our products.
Correct Lenghts and Sizes: Lipap uses machines that are carefully calibrated regularly and certified to guarantee accuracy in length and sizes.
Technical support: We offer technical support to all our customers across India.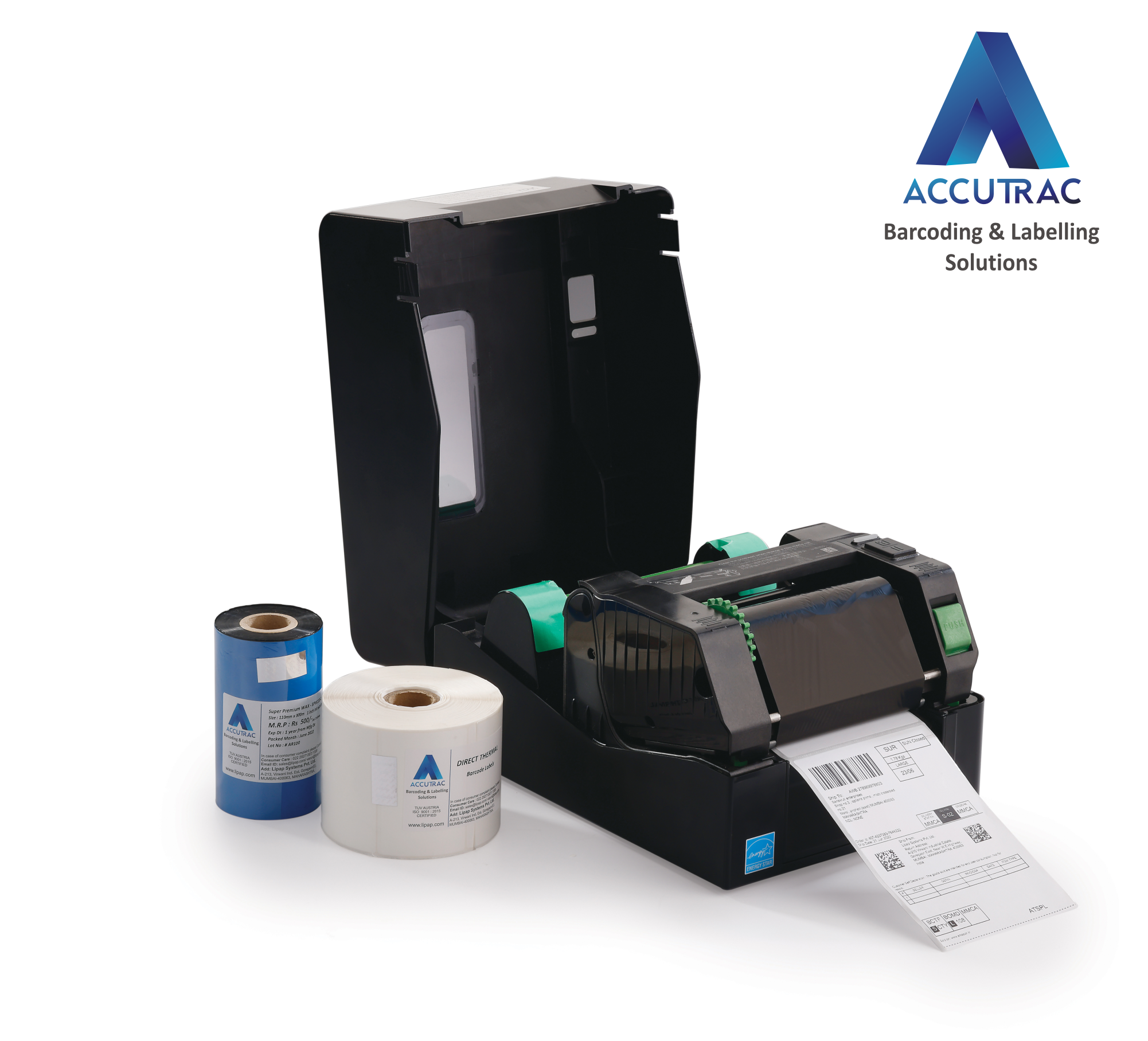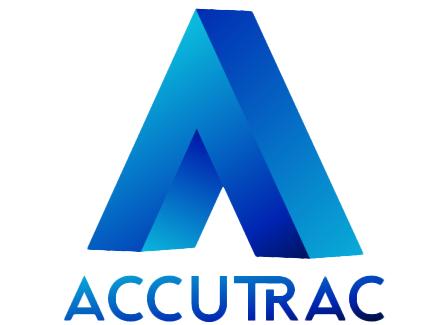 "ACCUTRAC" is an exclusive brand owned by Lipap Systems. The brand signifies "Accurate Tracking" of your products once used in your supply chain, warehousing and inventory management. It is synonymous with high quality consumables mainly self adhesive labels and thermal transfer ribbons that are used to ensure your inventory is seamlessly tracked, stored, transported and distributed anywhere in the world. Our labels and thermal transfer ribbons are made using the highest grades of raw material in the world. The adhesive and paper thickness is in line with international standards and meets most compliance requirements needed even for exports. Lipap manufactures over 100 types of labels qualities and 25 varieties of thermal transfer ribbons sourced from the best Japanese and European raw material manufacturers. This not only gives the customer a wide range of products to choose from but also offers the right combination to meet the toughest requirements.